Download Our Pet Health Network app
Download the free mobile app for iOS or Android.

We now offer text messaging!

Whether you have the mobile app or not, you can text us anytime at 508-687-6935


Office Hours
Monday, Tuesday, Thursday, Friday:
8:00-5:00 pm
Wednesday: 8:00-12:00
Saturday: 8:00-12:00
Location
Fall River Animal Hospital
33 18th ST,
FALL RIVER, MA. 02723
508-675-6374
Forms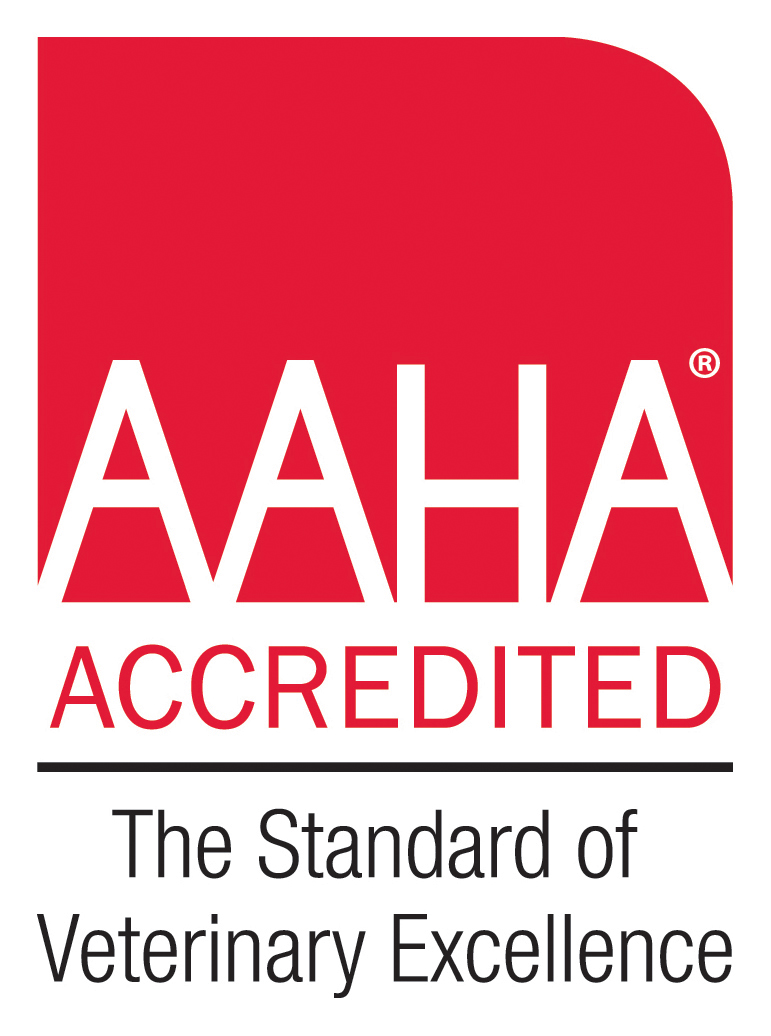 Falamos Portugese
Hablamos Espanol
Click Care Credit Logo to Apply
WELCOME to Fall River animal Hospital!
Complete Healthcare for Pets Since 1976!
---
Established in 1976, the Fall River Animal Hospital is a unique resource for animal care. Our goal is to provide the highest quality veterinary services available. From our modern, state-of-the art facility we offer a wide range of professional services to ensure the health and well being of your pet. Our philosophy of personal, one-to-one service means you get professional, specialized care and understanding from every member of our staff. We are here to help and answer your questions and provide you with information that will enhance your relationship with your pet.
We are AAHA-Accredited! Accreditation is not mandatory, and in fact, only 12% of veterinary hospitals are currently AAHA-accredited. The AAHA accreditation standards are considered the highest standards in companion animal care and are routinely reviewed and updated to ensure they remain consistent with advances in veterinary medicine. This in-depth evaluation process encompasses around 900 standards of excellence including standards in these categories:
High-quality patient care and services. In the areas of anesthesia, preventing and containing contagious diseases, dentistry, emergency and critical care, pain management, patient care, surgery, and maintaining detailed and thorough medical records
Providing high-quality client service
Business and hospital management"human resources, continuing education, leadership, safety, housekeeping and maintenance
Diagnostic testing"laboratory, radiology, advanced testing and/or referral to a specialist.
VISIT OUR SISTER HOSPITAL LOCATED AT SWANSEA VETERINARY CENTER.